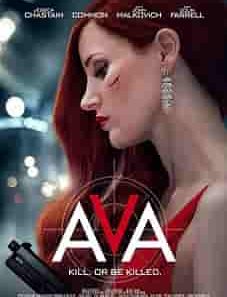 Title: Ava 2020
Release Date: 25 September 2020
IMDB Rating: 5.7/10
Runtime: 1h 36min
Genres: Action, Crime, Drama
Director: Tate Taylor
Writer: Matthew Newton
Actor: Geena Davis, Jessica Chastain, Colin Farrell
Language: English
Description:
Ava is a killer who does not know failures, she brilliantly copes with the most difficult assignments, without needing partners. The girl does not know who gives the orders, but she does not really think about it until the turning point in her career. One day she crashes on a mission and decides to put an end to her successful career as an assassin, returning to a long-abandoned ordinary life. But, as an experienced employee of the organization, Ava knows well that it will not be easy to get out. She knows too much, and such people are always destroyed. The game then begins and Ava is being hunted.