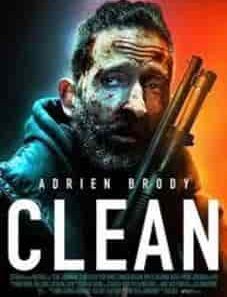 Title: Clean 2022
Ratings: 5.8/10
Runtime: 1h 34m
Genres: Crime, Drama
Director: Paul Solet
Writer: Paul Solet, Adrien Brody
Actor: Adrien Brody, Glenn Fleshler, Richie Merritt
Language: English
Description:
Clean 2022 is directed and co-written by Paul Solet. The star cast is Adrien Brody, Glenn Fleshler, and Richie Merritt. The movie story is about a garbage man who trying a calm life of redemption by his past life. At night, he works collecting garbage while philosophizing about the city's decay. That garbage man is spent his left time cleaning up abandoned buildings and looking after the community. He is actually badly hurt by his past such as the loss of his daughter. He is just stuck in a rut, only momentarily able to lift the huge veil of regret. Get free streaming of new movie collection on
Afdah2
website.
---