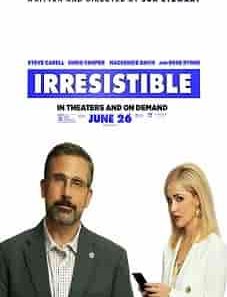 Title: Irresistible 2020
Release Date: 26 June 2020
IMDB Rating: 6.2/10
Runtime: 1h 41min
Genres: Comedy, Drama
Director: Jon Stewart
Writer: Jon Stewart
Actor: Steve Carell, Rose Byrne, Chris Cooper
Language: English
Description:
The plot of the film takes place in a small American town in Wisconsin. Although life here literally stood still, political activity was still preserved and a serious struggle for power and many high posts periodically unfolds between the residents. The most attractive for the majority is the position of the mayor which gives almost unlimited opportunities.