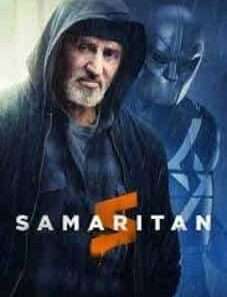 Title: Samaritan 2022
Ratings: 5.8/10
Runtime: 1h 42m
Genres: Action, Drama, Fantasy
Director: Julius Avery
Writer: Bragi F. Schut
Actor: Sylvester Stallone, Javon 'Wanna' Walton, Pilou Asbæk
Language: English
Description:
Samaritan 2022 is set in a rundown town named Granite City. That location barely bears on and feels like it's continuously on the verge of turning into a riot. In this city about 20 years ago there was a hero named Samaritan who had a twin brother, the evil Nemesis. They fought fiercely until one day Nemesis and Samaritan fought at a power plant that exploded. They seemingly kill them both. Cut to the modern day when 13-year-old Sam Cleary is trying to help his mom out with the finances. Users can use
Afdah movie
site for their daily needs of films and Tv series of Hollywood.
---
Review of the movie Samaritan 2022.
Samaritan is really an entertaining movie I just wanted more to the main idea it focuses on. It had a good plot and Sylvester Stallone is good in the movie. It starts off with an amazing opening scene that got me joy.